MEDIA & MARKETING RESOURCES
Exothermic Technologies provides the following images and videos to support media and retail outlets with the content necessary to adequately represent our brand and products.
Contact us if you have any questions regarding the use of this content.
Logos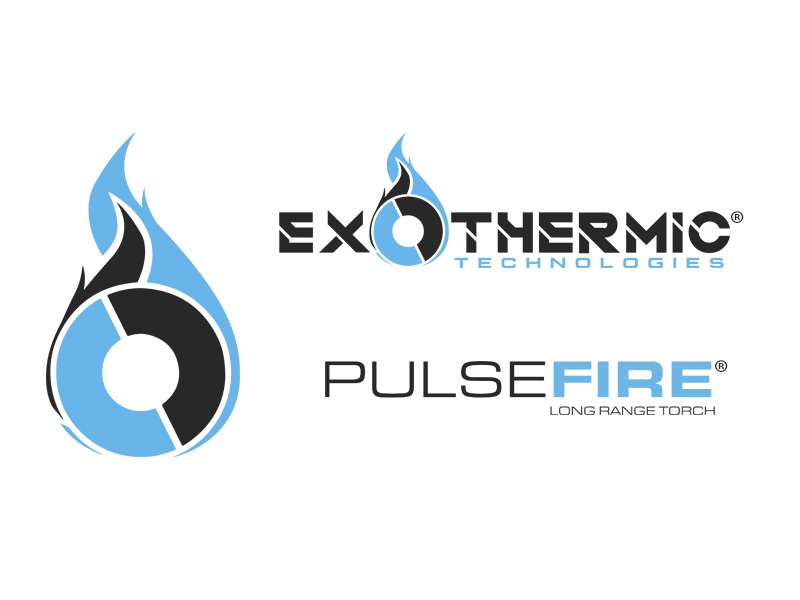 DOWNLOAD (0.4 MB)
White/Transparent Images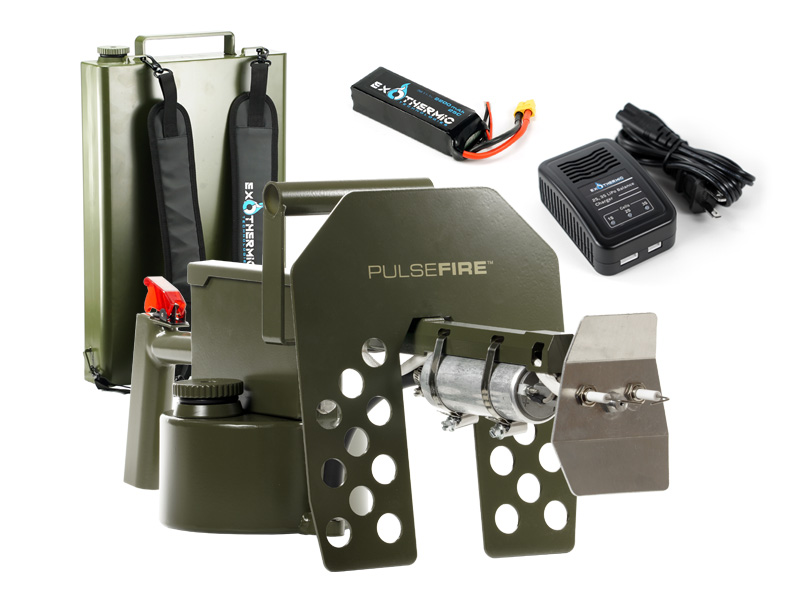 DOWNLOAD (56 MB)
Environment Images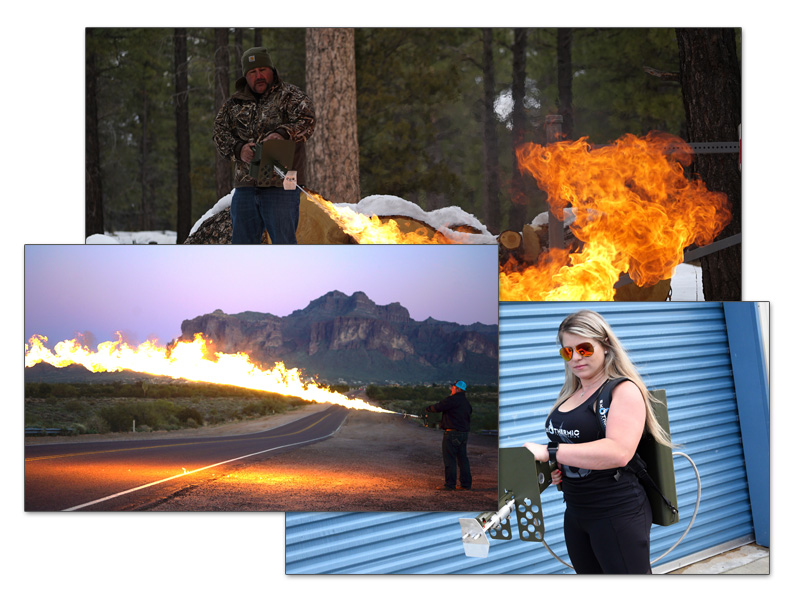 DOWNLOAD (232 MB)
Pulsefire Flyer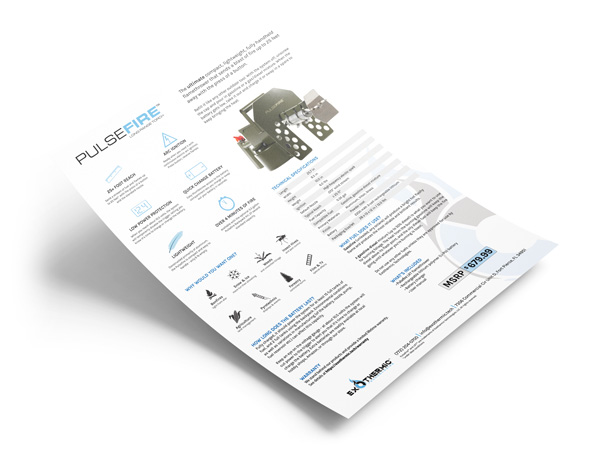 DOWNLOAD
Videos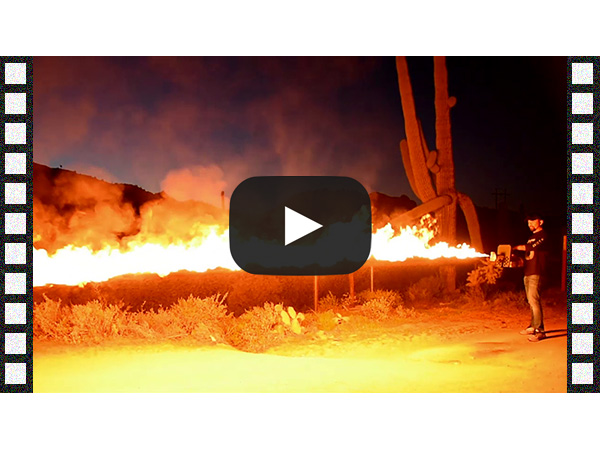 Contact us to discuss your needs and we'll share links to the relevant video files.