Finally, a way to safely transport the UBF to and from the range.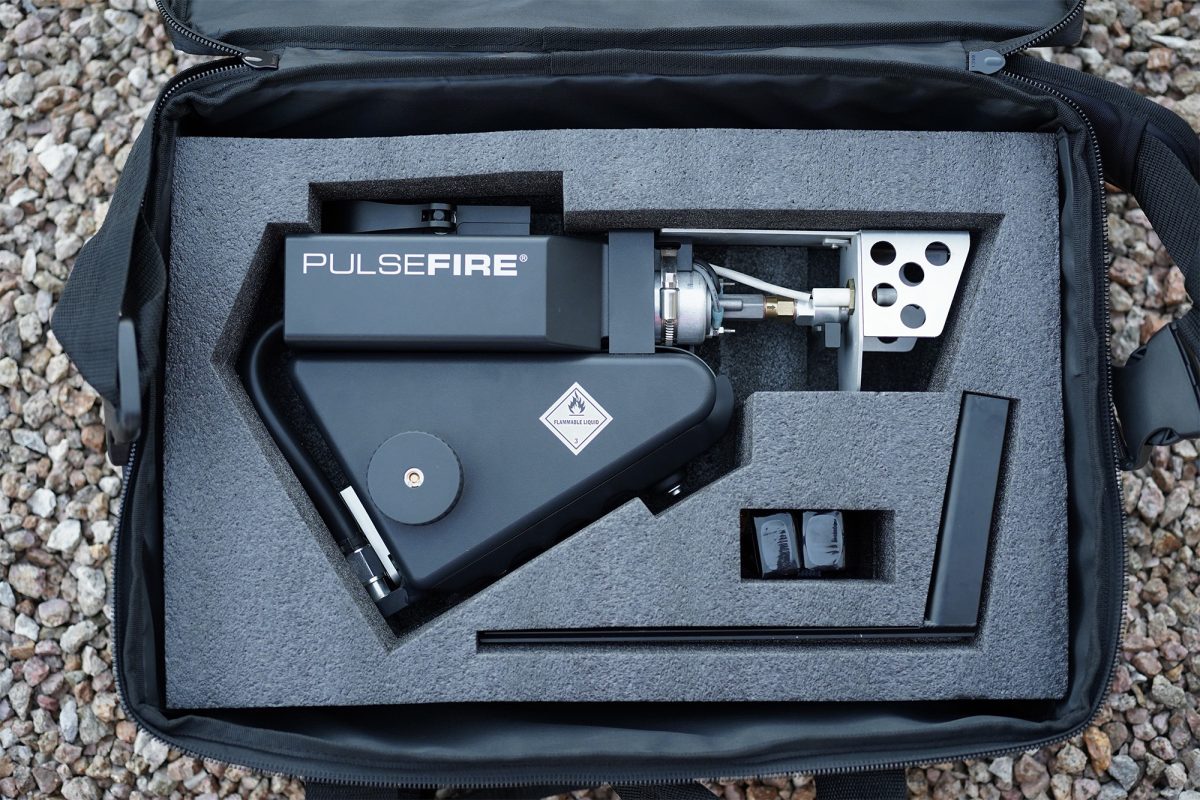 The UBF Carry Bag has cutouts to securely hold your Pulsefire® UBF (with or without the clamp installed), the handle, and 3 spare batteries.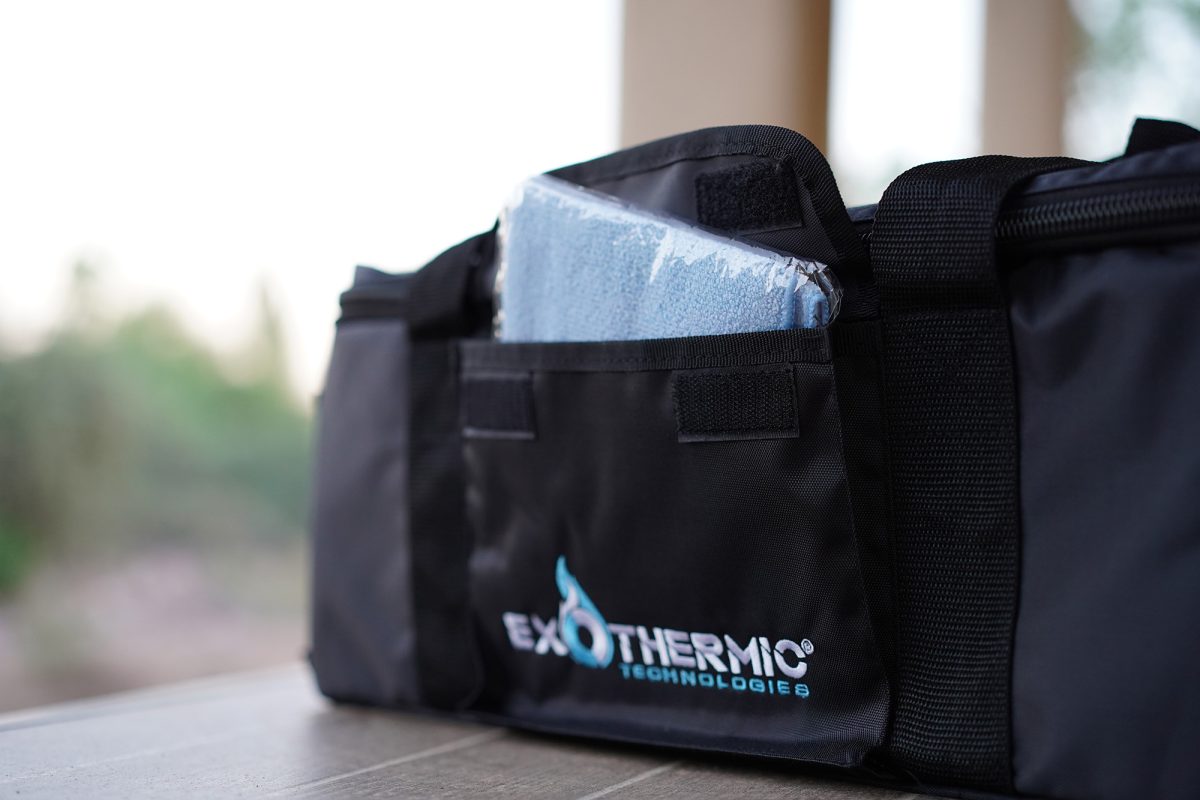 Additional exterior pouches exist for your charger and the included microfiber cleaning cloth. Keep those electrodes white and clear of any carbon buildup.
Black stiff-sided nylon bag with internal foam cutout, embroidered logo, and many pouches to hold your charger and other items..
CHECK IT OUT