It's hard to keep anything in stock these days. To be completely honest, we don't usually allocate a high quantity of product to our website sales. Our main products are primarily sold through our distribution network, and we're well backordered.
This means your best chance to secure the Pulsefire™ is checking out our Dealer Locator page to see who carries our products, and reach out to them about their inventory. Support your local businesses!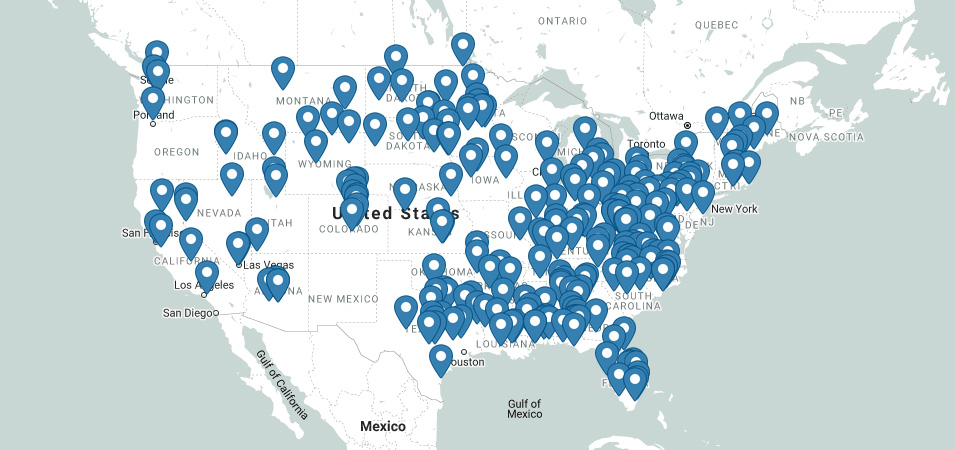 As always, you can sign up for notifications on any out of stock product by visiting the product's page, and entering your email and pressing the NOTIFY ME button. As soon as inventory is added to our website, emails will be sent out to all who signed up to be notified. If you receive an in-stock notification but missed out, you'll need to sign up again for the next round of releases.
AND THE GOOD NEWS
Pulsefire Carry Bags are finally coming. We expect to open sales mid March. We've got quite a few of them, and quite a few people are signed up for notifications. We made sure to make plenty, so we expect to have them in stock for at least a couple months.