Finally! A way to carry and store your flamethrower.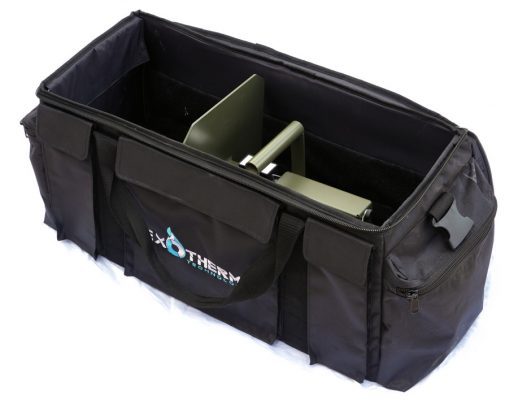 In stock now for $69.99!
With a thick EPE foam base to hold your Pulsefire in place, and pouches to store your accessories, this carry bag is ideal for any Pulsefire owner looking to more conveniently travel with and store their torch.
check it out