COMING SOON – EXPECTED JUNE 2022
The Pulsefire LRT system in an underbarrel capable form factor.
With the same 25-foot reach* and nearly 22 seconds of fuel capacity, this compact configuration maximizes versatility. Use it fully handheld, mounted to a picatinny equipped device, or even with the Pulsefire Backpack Kit using a simple male-male adapter fitting on the fuel hose.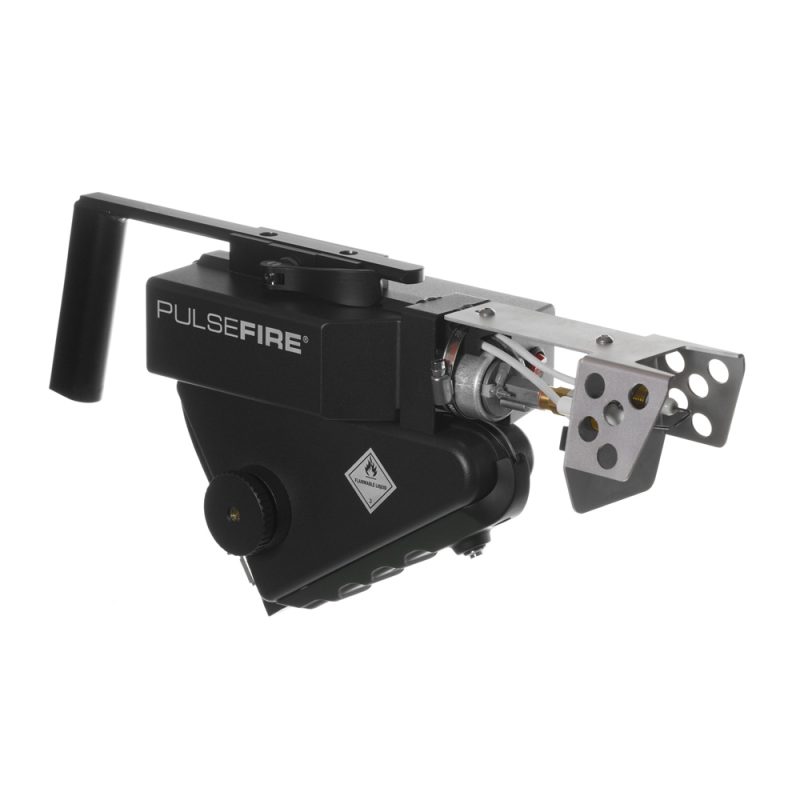 See it at SHOT Show 2022. Booth to be announced on our Instagram.